10% OFF For All Internet Customers

Emergency Garage Door services
Garage Door Opener
Repair/Installation
If you are finding it difficult to open or close your garage door completely, then maybe you are dealing with a faulty garage door opener. Don't worry! All you need to do is call our garage door technicians. We specialize in garage door opener repairs and installations.
Many people think that they can fix the issue themselves. But it could be a daunting chore for a person who is not properly trained and neither have the right tools. That's why it's better to leave the job to experts.
Why Does an Opener Break Down?
Here are the factors that can cause your garage door opener to break down:
Misaligned safety eyes
Malfunctioning lock
Damage to the opener bracket
A work opener motor
A disruption in the power source, etc.
Our highly skilled and trained technicians can detect the issue in no time.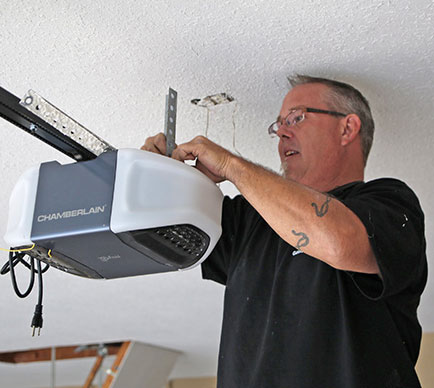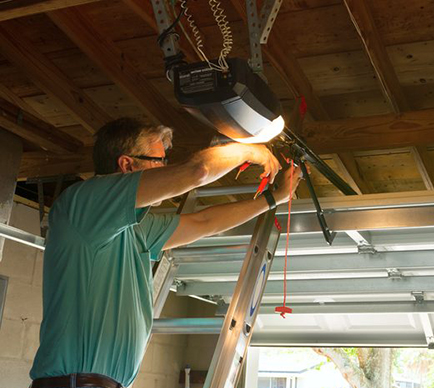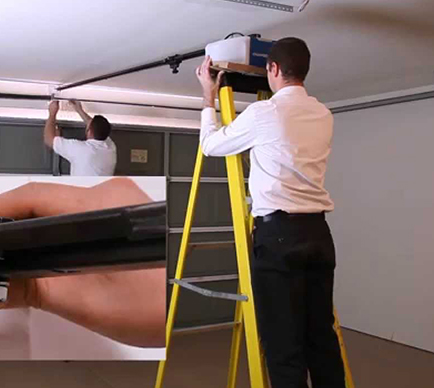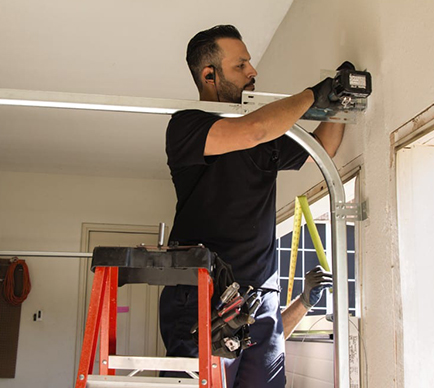 Why Choose Us for Garage Door Opener Repairs?
Town And Country Garage Door Repair is a dependable and trustworthy company offering 24/7 around-the-clock opener repairs. Our technicians will diagnose the issue and provide you with a quick solution. Also, we offer products from the world's leading manufacturers of garage door spares.
If you have any queries, we will be more than happy to answer that! Inform us what type of garage door issue you are facing. We will be right there to offer solutions.
We Repair All
Garage Door Brands